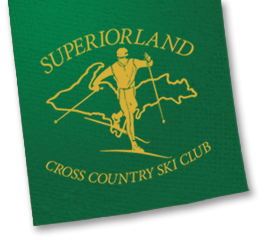 Register
2017 SSC Ski Swap this Saturday!
The annual ski swap is this weekend November 18th.  Details are included in the flyer below.  Please try to make it out and don't forget to bring you stuff to sell!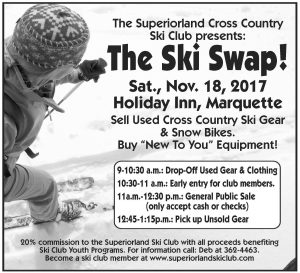 Upcoming Events
Prep Team Kick off Meeting- Wednesday, October 25th, 2017 at Bothwell Middle School cafeteria 6 p.m.
High School Race Team Kick off Meeting- Thursday, October 26th, 2017 at MSHS Little Theater 6 p.m.
Ski Swap – Saturday, November 18th, 2017 at the Holiday Inn 9am-1:15pm
2018 Xterra Lake Superior Shore Run: Saturday, September 15th at Little Presque to register:  www.lakesuperiorshorerun.com
View our
Calendar
to see more upcoming events.
Stay In Touch