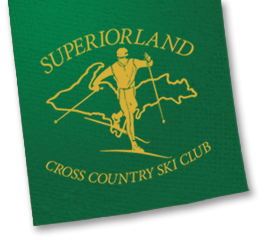 Register
About the Superiorland Ski Club
Please learn more about the SSC by selecting from the list below:
Upcoming Events
Club Banquet – Sunday, March 18th, 2018 at the Ore Dock. More details to come soon.
2018 Xterra Lake Superior Shore Run: Saturday, September 15th at Little Presque to register:  www.lakesuperiorshorerun.com
View our
Calendar
to see more upcoming events.
Stay In Touch