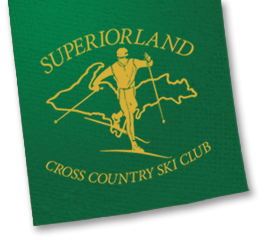 Register
Wednesday Night Relays
Wednesday, January 15th will be the kickoff to 2014. After many years of the now world famous relay format (Now the Nordic World Cup has adopted our system. You know where it started) we are continuing to stay on the cutting, innovative, Nordic edge and bringing another contemporary twist to achieving that same ol' Nordic high.
On Wednesday January 15th, the first relay race of the 2014 season will take place at the Fit Strip. Like years in the past, we will again be having 3-person teams, and the relays will begin at 6:00. There will be 6 skate and 2 classic races, which will take place thru the end of February.
Thursday, March 13th will be the historic "Fit Stripper 50k". This is the only marathon that will take place on the Fit Strip trails the entire winter.
Be smart in picking your teammates; there will be HUGE bragging rights on the line for the championship team! Wax em up! Questions call Greg 362-4445
Upcoming Events
Bike and Kayak Swap – Sat, April 28th, 2018 at Lakeview Arena in Marquette 930-1230pm.
2018 Xterra Lake Superior Shore Run: Saturday, September 15th at Little Presque to register:  www.lakesuperiorshorerun.com
View our
Calendar
to see more upcoming events.
Stay In Touch