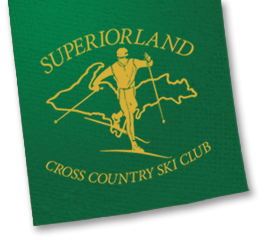 Register
Wednesday Night Training Group- NMU Fundraiser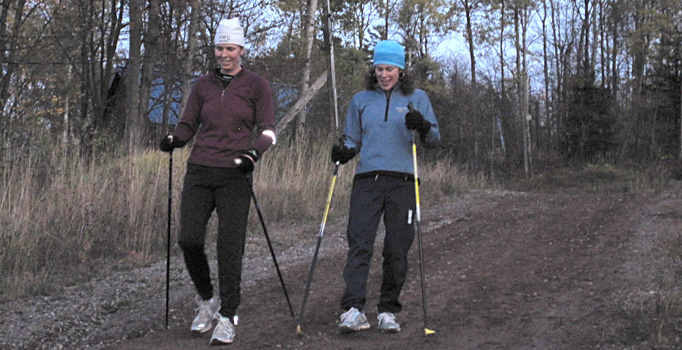 Again this year we are supporting the NMU Ski Team in their annual team fundraiser. Coach Sten Fjeldheim is hosting a masters training clinic for all abilities that will run from October 5, 2016 through January 25, 2016 (every Wednesday). It is a great way to get out with other ski enthusiast, always a fun and light atmosphere! He leads the group through different ski specific training as well as both classic and skating techniques. Once the snow arrives the group will move to on snow training and technique work.
Contact: Ingrid at ifjeldhe@gmail.com
When: Every Wednesday from October 5, 2016 – January 25, 2016.
Where: Meeting at Marquette Mountain parking lot for the first week. A schedule will be handed out for different locations each week.
Price: $220.00 all process going towards the NMU Nordic Ski Team (can be a tax write off) (Charges for late participants will be deducted accordingly)
* Late participants welcome, e-mail Sten at sfjeldhe@nmu.edu or call at (906)458-0459 for meeting details and price.
Upcoming Events
Bike and Kayak Swap – Sat, April 28th, 2018 at Lakeview Arena in Marquette 930-1230pm.
2018 Xterra Lake Superior Shore Run: Saturday, September 15th at Little Presque to register:  www.lakesuperiorshorerun.com
View our
Calendar
to see more upcoming events.
Stay In Touch