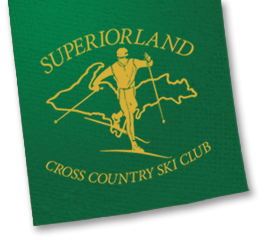 Become a member.
Family $35 or Individual $25 Membership
Upcoming Events
Xterra Lake Superior Shore Run- Saturday, September 27th, 2014 at Little Presque Isle.  This will be the events 20th year! For more information or to register see our new Lake Superior Shore Run website: www.lakesuperiorshorerun.com
View our
Calendar
to see more upcoming events.
Stay In Touch