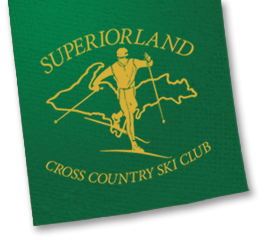 Register
Become a Member
Please visit the Registration page for more information and links to the online registration platform.
Upcoming Events
Prep Team Kick off Meeting- Wednesday, October 25th, 2017 at Bothwell Middle School cafeteria 6 p.m.
High School Race Team Kick off Meeting- Thursday, October 26th, 2017 at MSHS Little Theater 6 p.m.
Ski Swap – Saturday, November 18th, 2017 at the Holiday Inn 9am-1:15pm
2018 Xterra Lake Superior Shore Run: Saturday, September 15th at Little Presque to register:  www.lakesuperiorshorerun.com
View our
Calendar
to see more upcoming events.
Stay In Touch