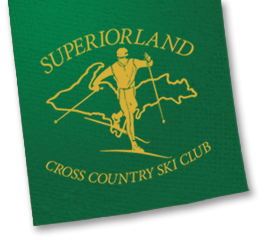 Register
SSC Sponsors
The Superiorland Ski Club would like to recognize the sponsors of our programs and encourage the community to support these businesses which support our club. Please acknowledge them with your thanks and patronage.
If you would like to become a sponsor and see your name or business here please contact a SSC Board Member.








Upcoming Events
Bike and Kayak Swap – Sat, April 28th, 2018 at Lakeview Arena in Marquette 930-1230pm.
2018 Xterra Lake Superior Shore Run: Saturday, September 15th at Little Presque to register:  www.lakesuperiorshorerun.com
View our
Calendar
to see more upcoming events.
Stay In Touch