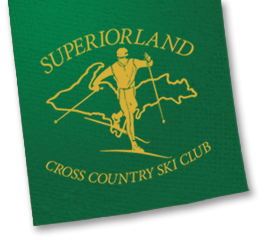 Register
Superiorland Ski Club end of year banquet
The banquet is scheduled for Sunday March 18th from 6-8pm at the Ore Dock brewing company. Food provided by Border Grill. $5 per person (5 and under free).
Please RSVP to shergarwood@aol.com by March 1st with numbers and ages of those attending. Thanks and we will see you all there.
Upcoming Events
Bike and Kayak Swap – Sat, April 28th, 2018 at Lakeview Arena in Marquette 930-1230pm.
2018 Xterra Lake Superior Shore Run: Saturday, September 15th at Little Presque to register:  www.lakesuperiorshorerun.com
View our
Calendar
to see more upcoming events.
Stay In Touch