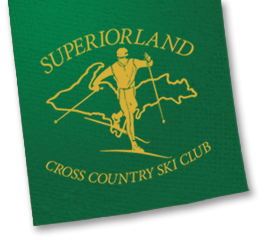 Register
Ski Cats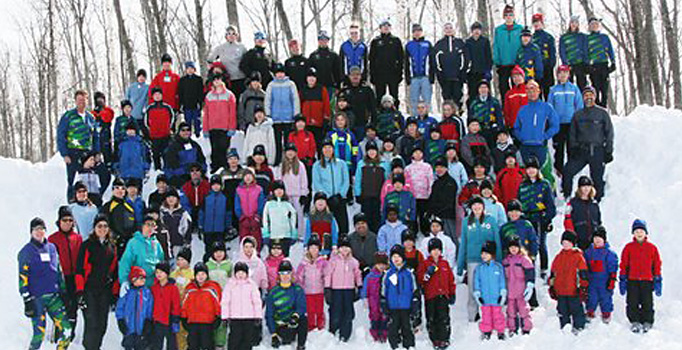 Participants receive instruction on classical technique. Instruction in fundamental skill and maneuvers through ski games and activities.
Head coach: Steve Kuhl  906.250.1342
Ages: 5-10
Ability: Beginner to intermediate
When: Sundays (2:00pm- 3:30pm) January 7, 14, 21, and February 4, 11, and 18th (March 4th, Make-Up date)
Locations: Noquemanon Forestville Trailhead and Blueberry Ridge.
Price: $45.00
Rental Equipment is available on a first come first serve basis.
There is a $50.00 charge for no wax classic skis and boots.
Please visit the registration portion of the website here to register.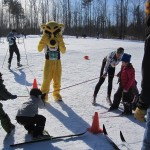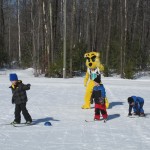 Upcoming Events
Bike and Kayak Swap – Sat, April 28th, 2018 at Lakeview Arena in Marquette 930-1230pm.
2018 Xterra Lake Superior Shore Run: Saturday, September 15th at Little Presque to register:  www.lakesuperiorshorerun.com
View our
Calendar
to see more upcoming events.
Stay In Touch