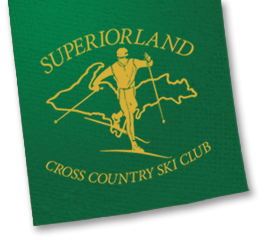 Register
Race Team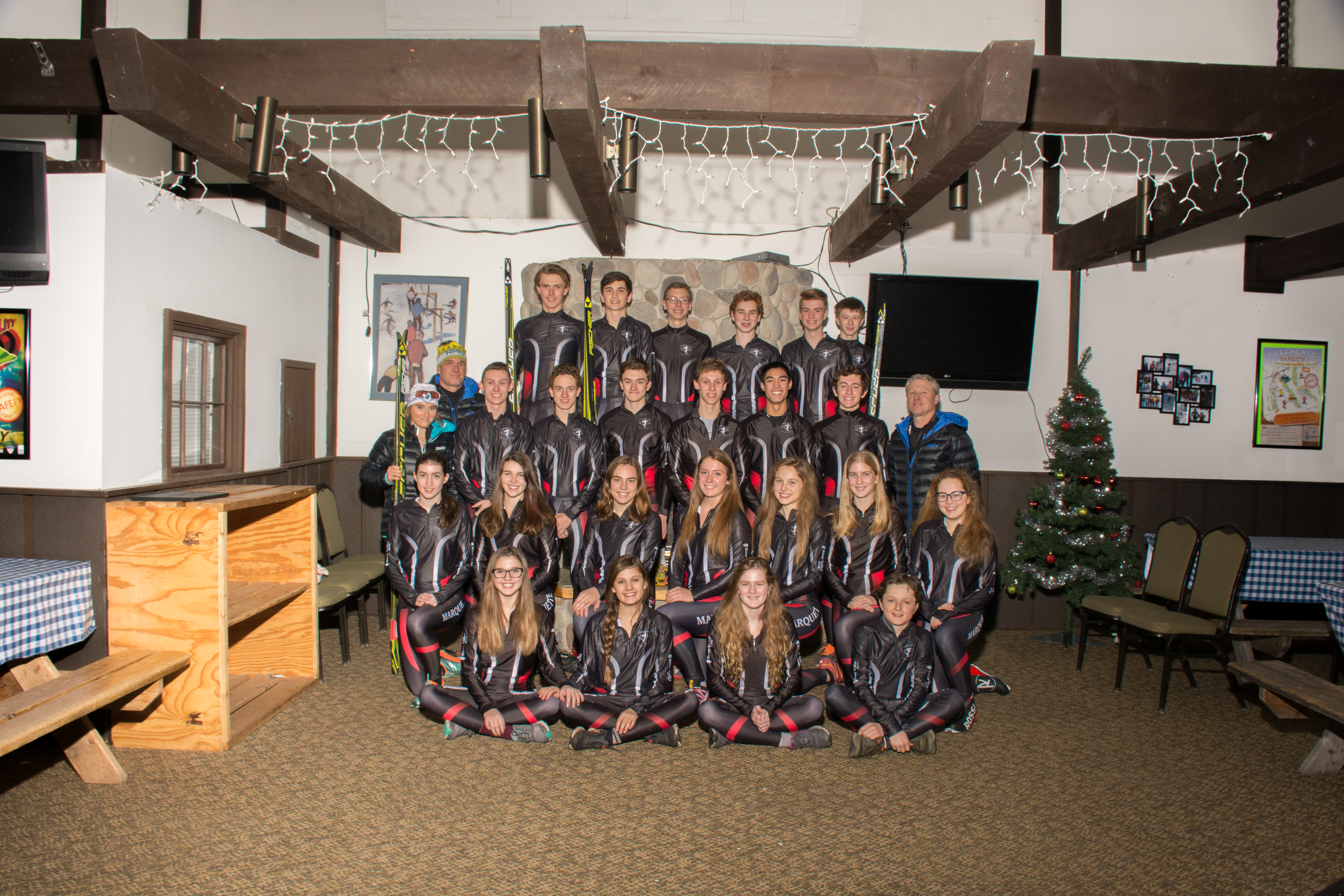 There are two levels within the race team; The High School Level, and The Junior National Level. All include fall training along with wax support at races.  The High School group would have three days of fall training with wax support. The Junior National team would train with the High School team and may have some additional sessions.  This group will compete in additional state and regional qualification races with the goal of competing at Junior National Championships in March.
Contact: Steve Carr 361-8507 or spcarr@charter.net
Head Coach: TBD
Ages: 13—18 (J3—OJ USSA Levels)
When: November 2nd – February 20th (Varsity & JV High School teams) Through mid-March (Junior National Team).
Where: Multiple trail venues
Price: High School Level: $160.00; Junior National Level: $325.00.
Club Discounts: Downwind Sports and Sports Rack offer member discounts.  Please contact shops for details.
Kickoff Meeting: October 27th,  5:30 pm at Marquette Senior High School
Rental Equipment is available on a first come first serve basis.
There is a $75.00 fee for the use of each complete set of equipment (classic and freestyle) for
the season.
For both classic and skate gear the cost is $150.00
 Please visit the registration portion of the website 
here
 to register.
Upcoming Events
2017 Xterra Lake Superior Shore Run: Saturday, September 16th at Little Presque to register:  www.lakesuperiorshorerun.com
View our
Calendar
to see more upcoming events.
Stay In Touch