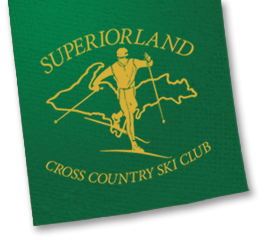 Register
Prep Team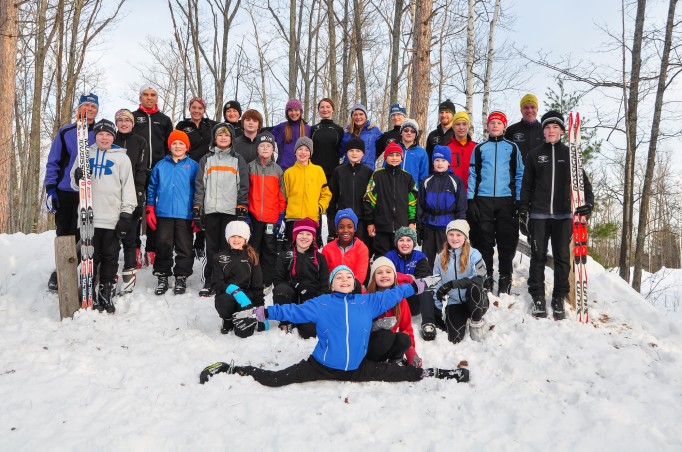 Improve technique, develop endurance, fitness and skills, learn to compete and attend races.
Coaches: Mikael Kilpela, and Dan Wiitala 906.249.4332
Ages: 11-18
Ability: Beginner to Advanced Competitive
When: November 22nd – February 28th, 2 days a week coached session plus optional weekend session's
Where: multiple venues
Kick off meeting: Wednesday, October 25th, 2017 at Bothwell Middle School Cafeteria 6pm
Price: $110.00
Club Discounts: Downwind Sports and Sports Rack offer member discounts. Please contact shops for details.
Rental Equipment is available on a first come first serve basis.
There is a $75.00 fee for the use of each complete set of equipment (classic and freestyle) for
the season.
For both classic and skate gear the cost is $150.00
Please visit the registration portion of the website
here
to register.
Upcoming Events
Prep Team Kick off Meeting- Wednesday, October 25th, 2017 at Bothwell Middle School cafeteria 6 p.m.
High School Race Team Kick off Meeting- Thursday, October 26th, 2017 at MSHS Little Theater 6 p.m.
Ski Swap – Saturday, November 18th, 2017 at the Holiday Inn 9am-1:15pm
2018 Xterra Lake Superior Shore Run: Saturday, September 15th at Little Presque to register:  www.lakesuperiorshorerun.com
View our
Calendar
to see more upcoming events.
Stay In Touch