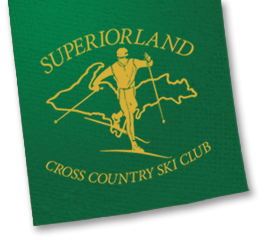 Register
Registration
New this year the club is using online registration.  We are using the same platform used for our Shore Run registration.  The links below direct you to the registration forms.  Each program being registered for is listed under the "Events".  Click on the links and look for the "Sign Up" buttons.
STEP ONE:  Use the link below to become a member of the club (required for program participation):
Superiorland Ski Club Membership 2017-2018
STEP TWO:  Use the link below to register for the various youth programs:
Superiorland Ski Club Youth Program Registration 2017-2018

More information on various programs, welcome letters, and a copy of the program waiver signed during registration is available below:
Upcoming Events
Bike and Kayak Swap – Sat, April 28th, 2018 at Lakeview Arena in Marquette 930-1230pm.
2018 Xterra Lake Superior Shore Run: Saturday, September 15th at Little Presque to register:  www.lakesuperiorshorerun.com
View our
Calendar
to see more upcoming events.
Stay In Touch