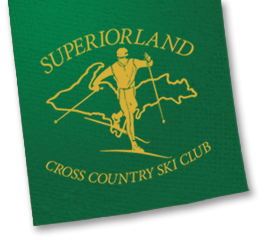 Register
Volunteer
Every year over 400 volunteers support the club programs and events sponsored by the all-volunteer run Superiorland Ski Club. There can be no Ski Club, programs and events without volunteers. We need you! Volunteer positions are available for Youth Programs: coaching and assistant coaching; Adult Programs, Ski and Bike Swaps, Administration, and The Lake Superior Shore Run. Contact Debby Muskovitch at 362-4463 or Debby@northjacksonco.com for more information and to find the right spot for you.
Upcoming Events
Club Banquet – Sunday, March 18th, 2018 at the Ore Dock. More details to come soon.
2018 Xterra Lake Superior Shore Run: Saturday, September 15th at Little Presque to register:  www.lakesuperiorshorerun.com
View our
Calendar
to see more upcoming events.
Stay In Touch