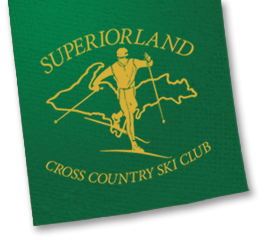 Register
In The News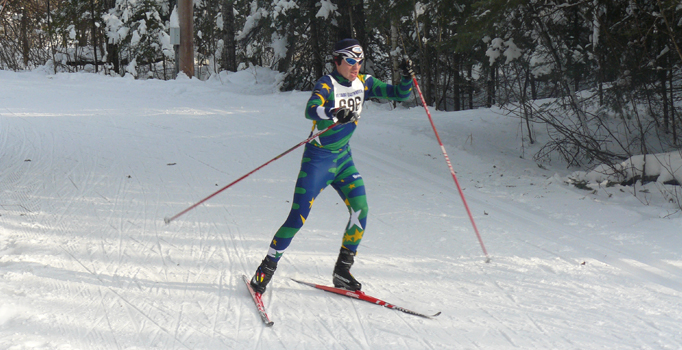 Please select a News Item from the list below:
Warming Hut coming to Blueberry Ridge
Plans are underway to build a warming hut at Blueberry Ridge Lighted Loop (South parking lot). The Superiorland Ski Club (SSC) is partnering with the DNR and Sands Township (ST) in order to accomplish this goal of skiers and other silent sports enthusiasts in our area. Sands Township and the DNR have reached a long-term lease agreement to allow for the building to be constructed, while Sands and SSC have agreed to partner for the financing, operations and maintenance. This arrangement is optimal since it allows for BBR to remain in the public domain and it will continue to be open to the general public with encouraged fee pipe donations to support the trail maintenance. Blueberry Ridge trails will continue to be managed by the DNR and this state forest recreation area will remain accessible and open for everyone. This partnership assists the BBR Warming Hut project in qualifying for Michigan Natural Resource Trust Fund and Recreational Passport grants. If one of these grants is secured, only 25% of total financing costs are required to be raised by the local community. This sight is well within our reach of the total projected cost of less than $200,000 for this building. Now the fun in fundraising begins! The Blueberry Ridge Warming Hut is modeled after skiing facilities in our area: the Valley Spur building in Munising and the Nara Chalet in Houghton on Michigan Tech Trails. Our simple warming hut will promote universal design and green features. For more information or to volunteer to assist in this project, please contact Pam at 458.9127 or Deb at 362.4463.
Blueberry Warming Hut
Upcoming Events
Bike and Kayak Swap – Sat, April 28th, 2018 at Lakeview Arena in Marquette 930-1230pm.
2018 Xterra Lake Superior Shore Run: Saturday, September 15th at Little Presque to register:  www.lakesuperiorshorerun.com
View our
Calendar
to see more upcoming events.
Stay In Touch