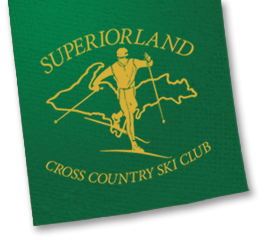 Superiorland Ski Club Latest Feed
Check out the new 2014-2015 Youth Programs Brochure. Find out more details on program descriptions and benefits. Download it here.
You can view and download our Fall Newsletter 2014 or view our archive of newsletters.
Read more.
About The SSC
The Superiorland Ski Club mission is to provide Marquette's ski community a chance to work together for the betterment of trails and facilities and to provide and support youth and adult skiing in our area. The Superiorland Ski Club is dedicated to supporting youth skiing in Michigan's Upper Peninsula.
Upcoming Events
December 20th and 21st: GLD JNQ Houghton Michigan Tech Trails
December 29th and 30th: SSC Holiday Ski Camp-Marquette
January 4th and 10th: US Nationals in Houghton Michigan Tech Trails
January 10th: HS Race Team at Giants Ridge Invite in Biwabik, MN
January 23rd: Junior Noque
January 24th: Noque
February 1st: Boyne Mtn JNQ
February 14th and 15th: Michigan HS State Championships in Houghton Tech Trails
March 7th: Great Bear Chase in Calumet
View our
Calendar
to see more upcoming events.
Stay In Touch