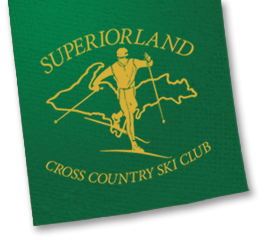 Superiorland Ski Club Latest Feed
Check out the new 2014-2015 Youth Programs Brochure. Find out more details on program descriptions and benefits. Download it here.
Saturday, November 22, 2014 at the Holiday Inn.
Sell used Cross Country Ski Gear, Buy "New to You" Equipment!
More Details
Read more.
About The SSC
The Superiorland Ski Club mission is to provide Marquette's ski community a chance to work together for the betterment of trails and facilities and to provide and support youth and adult skiing in our area. The Superiorland Ski Club is dedicated to supporting youth skiing in Michigan's Upper Peninsula.
Upcoming Events
Ski Swap: Saturday, November 22nd at the Holiday Inn
Club Days:
Downwind Sports November 25th
Sports Rack November 26th
Beginners Wax Clinic:
December 2nd at 6 p.m. Sports Rack with Rick
View our
Calendar
to see more upcoming events.
Stay In Touch