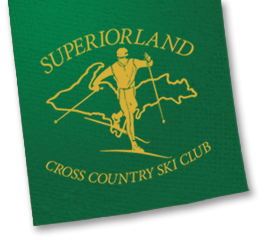 Superiorland Ski Club Latest Feed
The Marquette High School Ski team and the Superiorland Ski Club Prep Team hosted the Ishpeming High School Ski team in a dual meet at the Blueberry Ridge Trail System on February 2nd.   Lance Rambo and Erika Asmus were the winners of the 5km races while Erin Vandershaaf and Timothy Zeigler came out on top in the 2.5km races.  Results are attached below.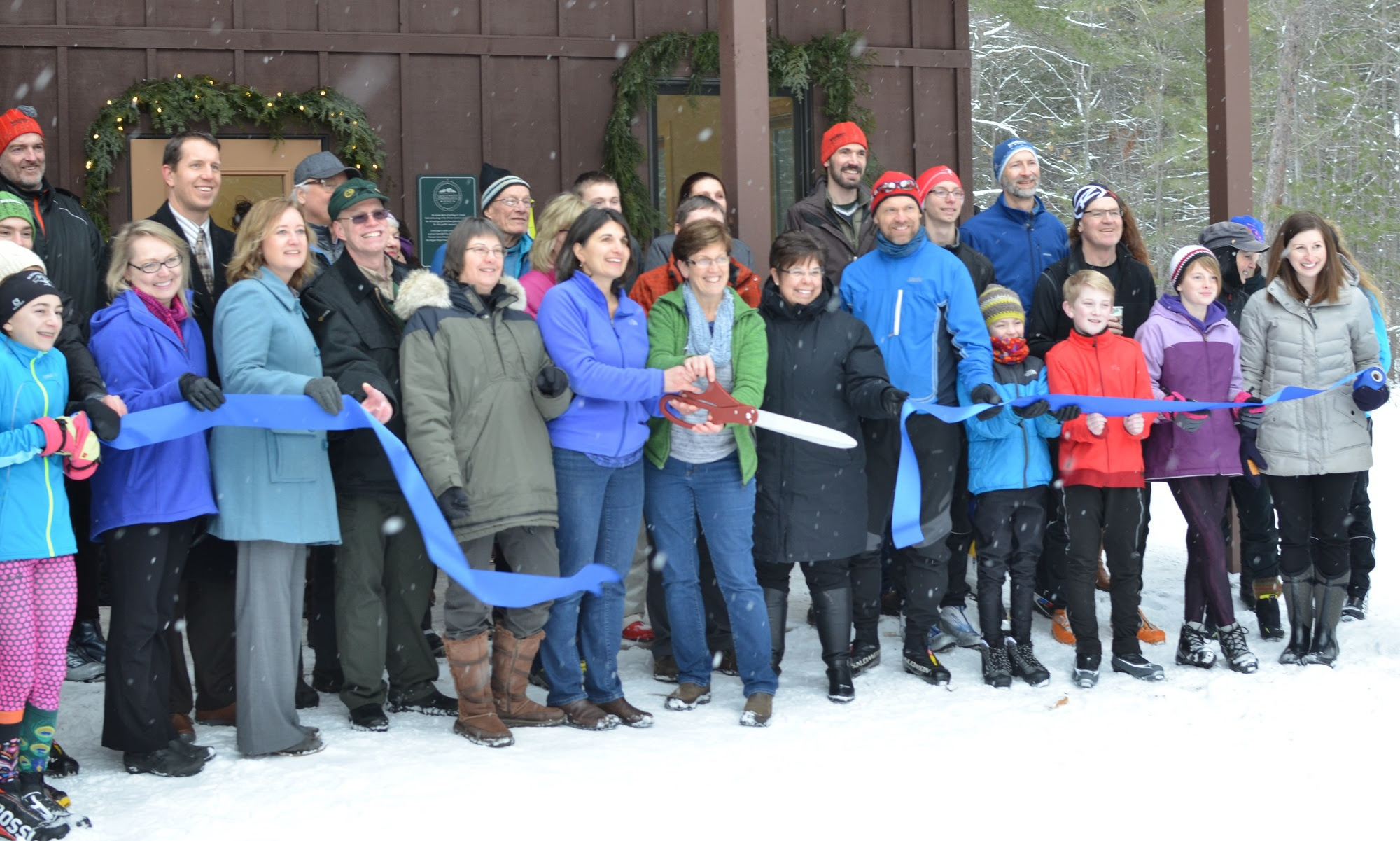 SSC Board Members Debby Muskovitch and Pam Fjeldheim cut the ribbon marking the official opening of the Blueberry Ridge Ski Trails Warming Hut on January 14, 2016.  The warming hut construction and operation is a joint venture of the Superiorland Ski Club, Michigan DNR and Sands Township. 
Read more.
About The SSC
The Superiorland Ski Club mission is to provide Marquette's ski community a chance to work together for the betterment of trails and facilities and to provide and support youth and adult skiing in our area. The Superiorland Ski Club is dedicated to supporting youth skiing in Michigan's Upper Peninsula.
Upcoming Events
Beginner Wax Clinic with Rick from Sports Rack– Thursday, December 10th at the Blueberry Ridge Warming Hut.  Call Rick at 906.225.1766 to reserve your spot.
First Ski Cat Session:  Sunday, January 3rd, 2016
First Adventure Team session: Sunday, January 10th, 2016
Junior Noque:  Friday, January 22nd at Forestville Trailhead races begin at 4 
Noquemanon Ski Marathon:  Saturday, January 23rd, 2015
2016 Xterra Lake Superior Shore Run: Saturday, September 24th, 2016 at Little Presque, to register:  www.lakesuperiorshorerun.com
View our
Calendar
to see more upcoming events.
Stay In Touch