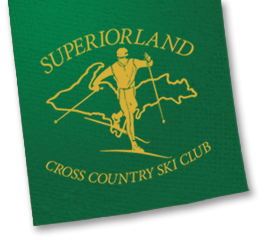 Superiorland Ski Club Latest Feed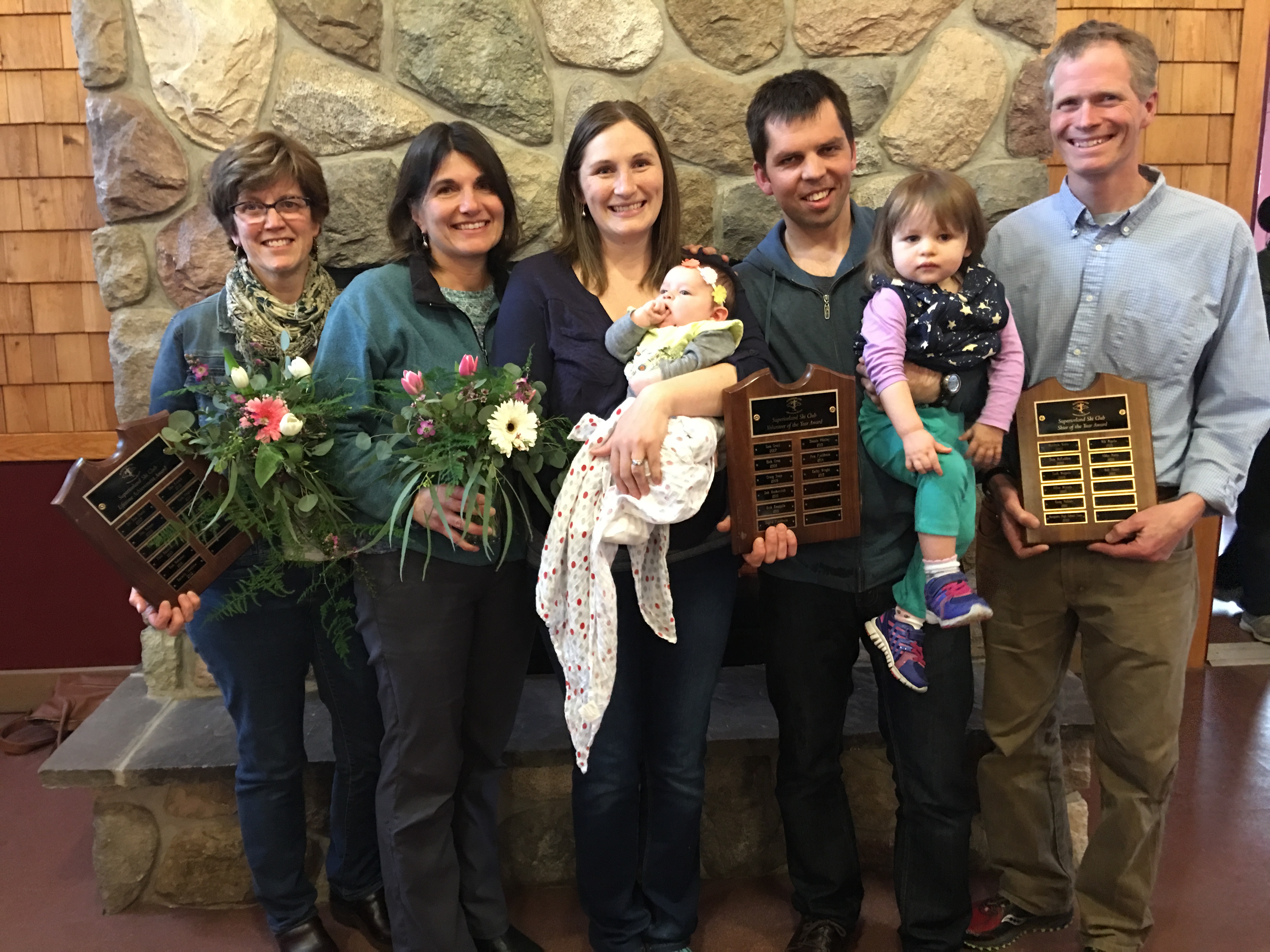 From left to right:  Pam Fjeldheim and Debby Muskovitch were both awarded the club's Lifetime Achievement Award for their dedicated efforts to secure leasing, grants and community fundraising for the building of the Blueberry Ridge Warming Hut which open this ski season.  Jeni and Mik Kilpela and the extended Kilpela Family for the club's Volunteer of the Year Award for their volunteerism which included helping with all club events; specific contributions this year for the Kilpela Brother Timing Services at the High School State Nordic Meet and dual meets; fundraising for sponsorships for the State Meet- Jeni Kilpela and coaching and supporting the club's youth teams. And Dick Ziegler receiving the club's annual Skier of the Year Award for his overall ski enthusiasm which is seen by his personal racing results as well as his ability to coach and encourage others to ski.  Dick created and coached the combined Ishpeming Ski Club's Negaunee and Ishpeming High School Nordic Ski Team.  He is also a vital organizer and groomer at Suicide Ski Trails and coaches Nordic Combined skiing and jumping. Congratulations!
The 2016 Spring Newsletter was mailed the week of 4/1/2016.  In case you missed it you can get one here.
Read more.
About The SSC
The Superiorland Ski Club mission is to provide Marquette's ski community a chance to work together for the betterment of trails and facilities and to provide and support youth and adult skiing in our area. The Superiorland Ski Club is dedicated to supporting youth skiing in Michigan's Upper Peninsula.
Upcoming Events
2016 Xterra Lake Superior Shore Run: Saturday, September 17th, 2016 at Little Presque, to register:  www.lakesuperiorshorerun.com
View our
Calendar
to see more upcoming events.
Stay In Touch