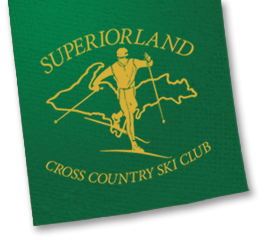 Superiorland Ski Club Latest Feed
The 2016 Superiorland Ski Club has been scheduled for Saturday, November, 5th.  It will again be held at the Holiday Inn.  Please see the attached flyer for more information.
The 2016 version of the XTERRA Lake Superior Shore Run was held on 9-16-16 under humid but beautiful conditions.  The results are available from SuperiorTiming here.
Read more.
About The SSC
The Superiorland Ski Club mission is to provide Marquette's ski community a chance to work together for the betterment of trails and facilities and to provide and support youth and adult skiing in our area. The Superiorland Ski Club is dedicated to supporting youth skiing in Michigan's Upper Peninsula.
Upcoming Events
2016 Xterra Lake Superior Shore Run: Saturday, September 17th, 2016 at Little Presque, to register:  www.lakesuperiorshorerun.com
View our
Calendar
to see more upcoming events.
Stay In Touch