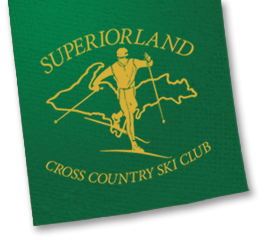 Register
Superiorland Ski Club Latest Feed
Held at the Tech Trails in Houghton last weekend, the Superiorland Race Team battled the Midwest's best skiers at the Junior level.  In Saturdays Classic sprints, in the U-18/U20 division, both Bethany Wright and Isabel Carr made the quarterfinals, finishing 14th and 22nd respectively.  In the U-16 sprints, Ericka Asmus and Julien Malherbe also both skied in the quarterfinals with Asmus finishing 17th and Malherbe 14th overall.
In brutally cold conditions for Sundays freestyle distance race, Ethan Hall and Nate Garwood finished the 15K 86th and 96th against a strong field of college skiers.  In the womens 10K, Wright finished 37th with Carr close behind at 42nd.   In the U-16 5K, Asmus finished 12th overall.
Other Superiorland racers include U-16's Emma Stahl, Eli Wiitala, Mathew Pilifant, Moses Waite, Aleut Hatfield, and Alex Gilliam.
Complete results can be found at http://www.superiortiming.com/
A
This is one of our biggest fundraisers for the year.  Volunteers are always needed and welcome.  If you can't help out or make it to the event please pass the word or go here to print the attached flyer and hang it up around town.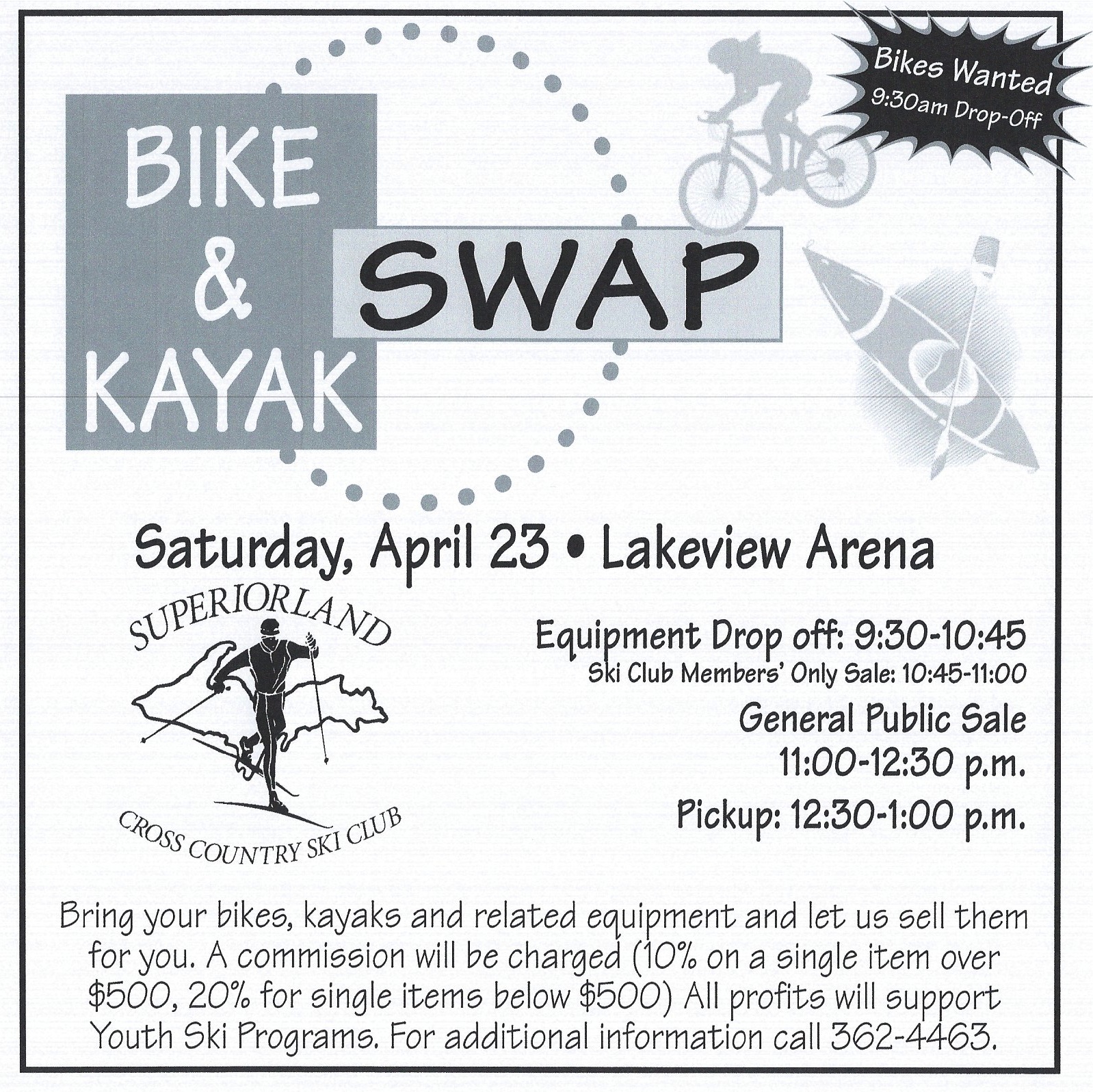 Read more.
About The SSC
The Superiorland Ski Club mission is to provide Marquette's ski community a chance to work together for the betterment of trails and facilities and to provide and support youth and adult skiing in our area. The Superiorland Ski Club is dedicated to supporting youth skiing in Michigan's Upper Peninsula.
Upcoming Events
Oct. 27th, 2016 5:30 p.m. High School Race Team Kick-off Meeting at Marquette Senior High School cafeteria
Nov. 2nd, 2016  7:00 p.m. Prep Team Kick-off Meeting at Bothwell Middle School cafeteria
Nov. 5th, 2016- Ski Swap; Holiday Inn Marquette drop off of equipment 9-10:30; Sale 10:30-12:30
2017 Xterra Lake Superior Shore Run: Saturday, September 16th at Little Presque, to register:  www.lakesuperiorshorerun.com
View our
Calendar
to see more upcoming events.
Stay In Touch