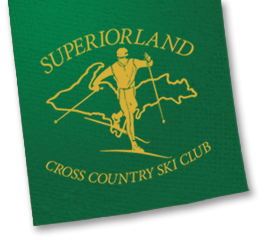 Superiorland Ski Club Latest Feed
The 2016 Spring Newsletter was mailed the week of 4/1/2016.  In case you missed it you can get one here.
This is one of our biggest fundraisers for the year.  Volunteers are always needed and welcome.  If you can't help out or make it to the event please pass the word or go here to print the attached flyer and hang it up around town.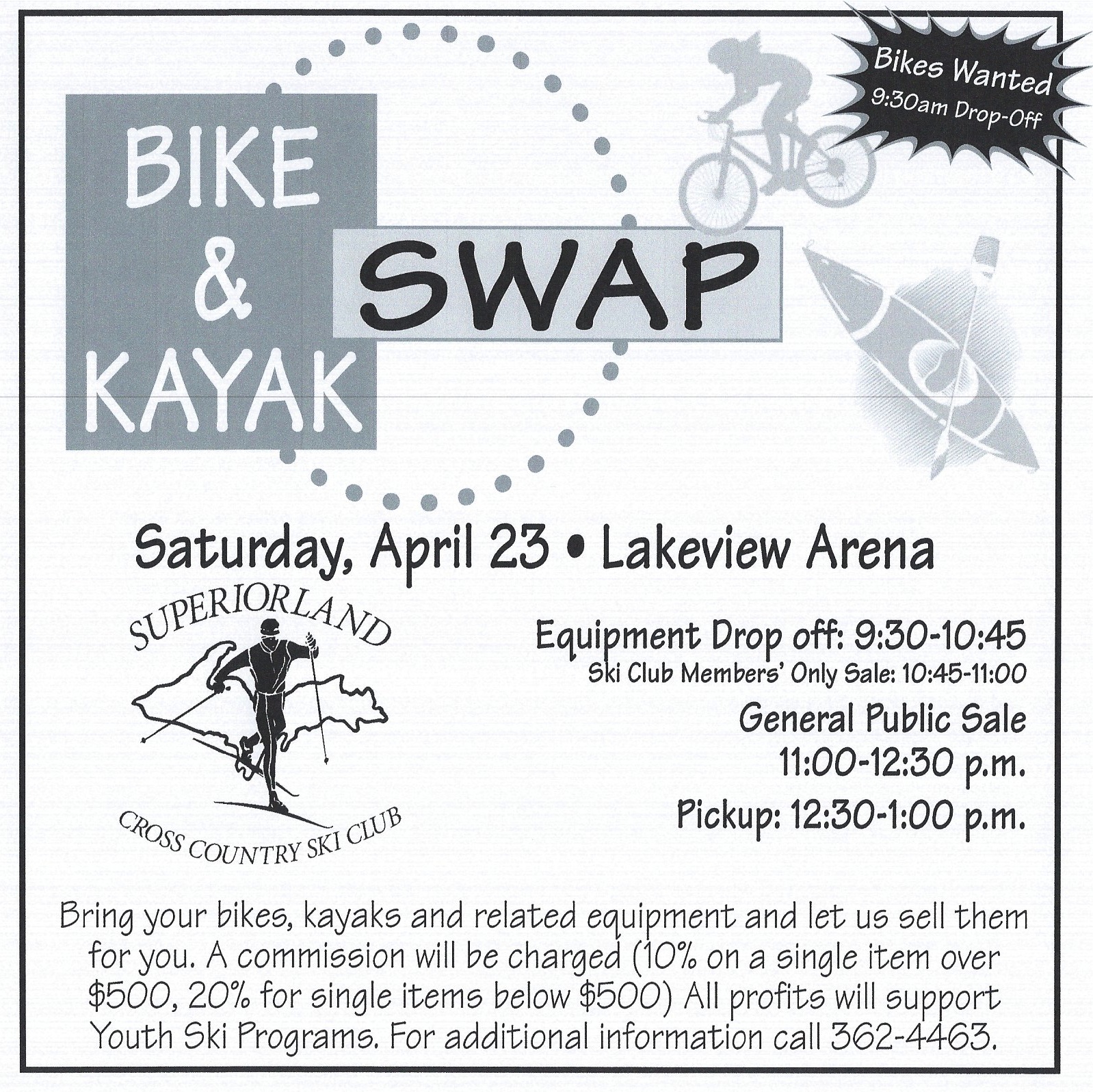 Read more.
About The SSC
The Superiorland Ski Club mission is to provide Marquette's ski community a chance to work together for the betterment of trails and facilities and to provide and support youth and adult skiing in our area. The Superiorland Ski Club is dedicated to supporting youth skiing in Michigan's Upper Peninsula.
Upcoming Events
 Bike and Kayak Swap: Lakeview Arena Saturday, April 23rd, 2016, 9:30 Drop-off, Member sale 10:45, General Sale 11:00.
Annual Club Banquet:  Wednesday, May 4th 6-8:00 p.m. Marquette Commons.  RSVP required zuegerj@yahoo.com
2016 Xterra Lake Superior Shore Run: Saturday, September 17th, 2016 at Little Presque, to register:  www.lakesuperiorshorerun.com
View our
Calendar
to see more upcoming events.
Stay In Touch