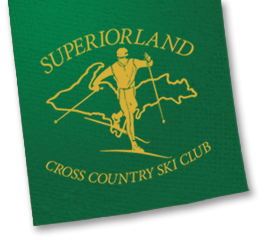 Register
Superiorland Ski Club Latest Feed
The annual bike swap fundraiser is set for April 28th at Lakeview arena in Marquette.  Time to clean out the garage and upgrade to a new whip for the coming riding season.  Please spread the word as we will need a lot of bikes there so we have enough to sell.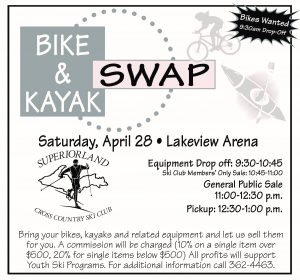 The banquet is scheduled for Sunday March 18th from 6-8pm at the Ore Dock brewing company. Food provided by Border Grill. $5 per person (5 and under free).
Please RSVP to shergarwood@aol.com by March 1st with numbers and ages of those attending. Thanks and we will see you all there.
Read more.
About The SSC
The Superiorland Ski Club mission is to provide Marquette's ski community a chance to work together for the betterment of trails and facilities and to provide and support youth and adult skiing in our area. The Superiorland Ski Club is dedicated to supporting youth skiing in Michigan's Upper Peninsula.
Upcoming Events
Bike and Kayak Swap – Sat, April 28th, 2018 at Lakeview Arena in Marquette 930-1230pm.
2018 Xterra Lake Superior Shore Run: Saturday, September 15th at Little Presque to register:  www.lakesuperiorshorerun.com
View our
Calendar
to see more upcoming events.
Stay In Touch